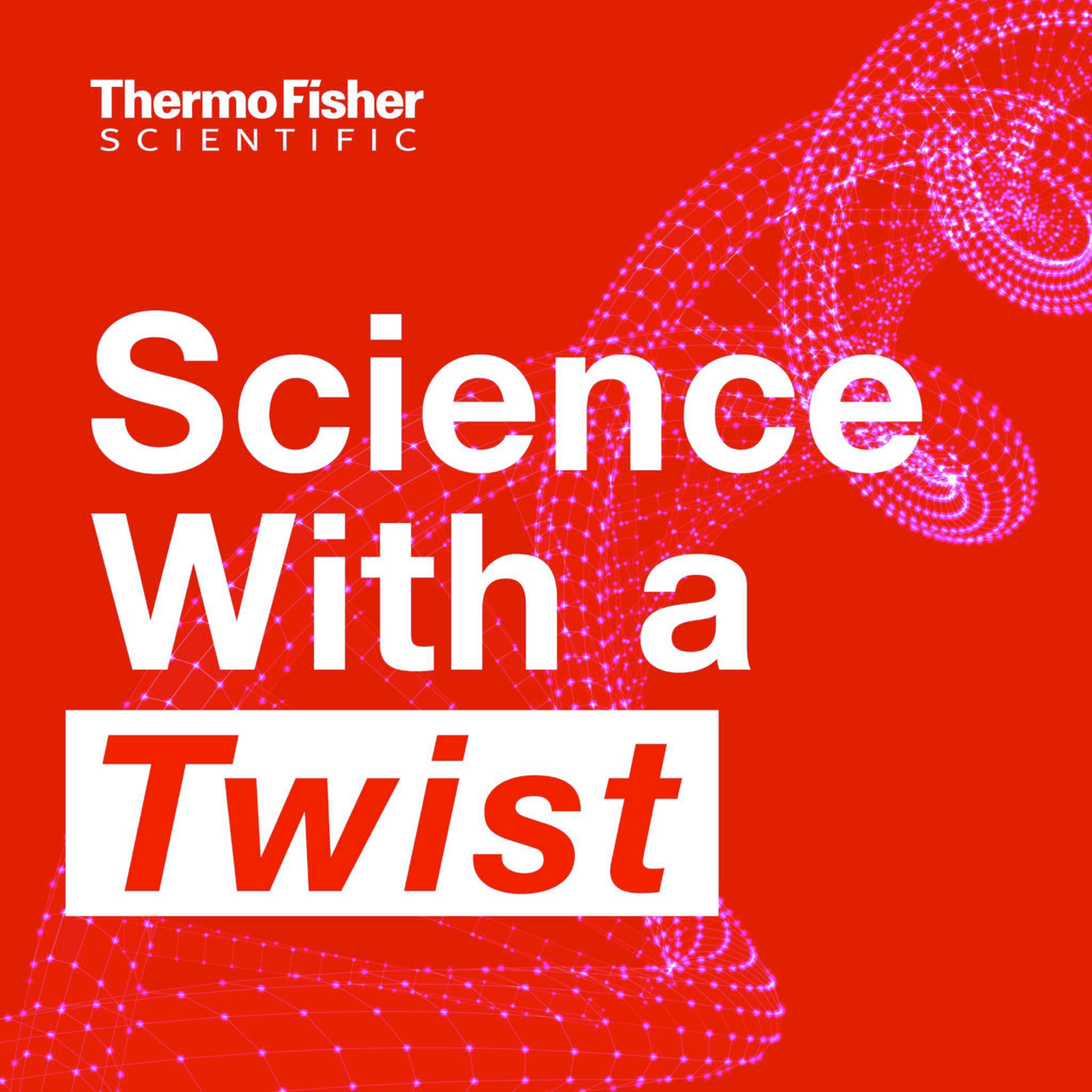 EPISODE SUMMARY
Many of us have created time capsules — boxes filled with objects from when we were growing up — and buried them in the backyard for future generations to discover. However, a group of experts from various fields have taken this to the next level and created a time capsule that will be sent to the moon.
In this episode of Science with a Twist, our host Sung-Dae Hong welcomes Dylan Vitone, Mark Baskinger, and Matt Zywica. Mark, Dylan, and Matt are associate professors at Carnegie Mellon University, School of Design, and the creators of one of the ultimate time capsules — the mysterious and innovative MoonArk.
Mark, Dylan, and Matt share the story behind the project and the people involved, give details about the object's design, and explain how it's being tested on its preparedness for space expedition.
EPISODE SUMMARY
Most people think that forensic science is just used to solve crimes. But, forensics can offer so much more. When partnered with other sciences, forensics can help us get answers to historical questions. Therefore, forensics can bring history closer to the non-scientific community and help the public understand its impact on humankind.
In this episode of Science with a Twist, Dr. Marta Diepenbroek joins host Sheri Olson to discuss DNA analysis and its impact on identifying the victims of war and totalitarian regimes. Dr. Diepenbroek is a Postdoctoral Scholar at the Institute of Legal Medicine, Ludwig Maximilian University of Munich in Germany. So far, she has worked on several projects, including the Sobibor Project, which led to the identification of Jewish Holocaust victims.
Dr. Diepenbroek shares the findings from working on this project and explains the significance of the joint work of forensics and other sciences, such as archaeology and history, on this and similar projects.
EPISODE SUMMARY
COVID-19 has gone through a gamut of changes over the last two years. And it has been brewing in different populations much faster than other recent viruses.
 
Further, even though viruses undergo mutation constantly, most other viruses have not managed to trigger a pandemic the way COVID did.
 
In this episode of the Science With a Twist podcast, our host and Chief Scientific Officer at Thermo Fisher Scientific, Karen Nelson, welcomes Kamini Varma and Andy Felton. Kamini is the Vice President of Research and Development, and Andy is the Vice President of Platforms, Research, and Applied at Thermo Fisher Scientific.
 
In this episode, they discuss the uniqueness of the SARS-CoV-2 virus, the difference between variants of concern and variants of interest, and their prediction for the future of COVID-19.
EPISODE SUMMARY
In 2020, we had hoped that 2021 would signify the end of the coronavirus. But, here we are, in 2022, and the pandemic is still going on.
 
Fortunately, things do seem to be getting back to normal, but we still have a long way to go before we can say that coronavirus is over. Therefore, new technology to help fight the virus is becoming increasingly important. 
 
In this episode of Science with a Twist, Miguel Faustino and Michelle Jensen join our host, Ron O'Brien to discuss the AerosolSense Sampler, a solution designed to detect the presence of coronavirus in the air.
 
Miguel is the President of the Chemical Analysis Business at Thermo Fisher Scientific, which developed the AerosolSense sampler. Michelle is the District Administrator for Deerfield Community School District, and the schools she manages are part of a pilot project using the device. 
 
Miguel shares what the device is and explains how it works, while Michelle discusses the implementation of AerosolSense in schools and its results.